The Electronics (ET) and Electro-Mechanical (EM) Computer Based Training (CBT) packages combine CircuitLogix with multimedia course material from award-winning textbooks. The interactive learning material integrates theory and lab projects to greatly enhance the learning and understanding of key concepts and practical applications. The CBT programs feature hundreds of animations, mini-lectures, interactive lab projects and also include practice exams with an almost unlimited number of review questions.
These USB-based multimedia programs present dozens of modules of interactive curriculum using text, video, 2D and 3D animations, photos, audio clips and interactive lab simulations. The ET and EM CBTs present an in-depth, interactive coverage of the fundamentals of electronics and electro-mechanical systems, built within an innovative state-of-the-art computer-based training and simulation environment. The module material is delivered using video, audio, text, 2D and 3D animations, photos, and over 450 simulation-based laboratory exercises using CircuitLogix Pro.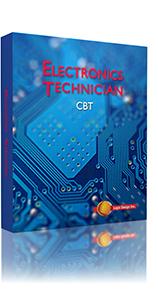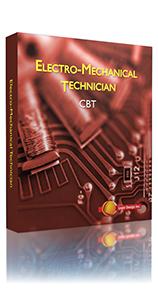 The Electronics CBT software provides flexible, skills-based education in basic electronics. The learning package provides an overview of Current, Voltage, Resistance, Ohm's Law, Parallel and Series Circuits, Magnetism, AC/DC Circuits Capacitance, Inductance, Transformers, Resonance, Filters, Transistors, Semiconductors, Amplifiers, Op Amps and Digital Electronics. The cost of the Electronics CBT USB is $445 USD and includes a licensed copy of CircuitLogix Pro.
Purchase Electronics CBT
The Electro-Mechanical CBT prepares students to install and repair industrial electronic equipment including variable speed drives, automated control equipment, process control systems, and a wide variety of electronic control systems ranging from simple on-off controls to robotics. The cost of the Electro-Mechanical CBT USB is $445 USD and includes a licensed copy of CircuitLogix Pro.
Purchase Electro-Mechanical CBT
Electronics CBT module descriptions
The following links provide you with detailed descriptions of the modules contained in the Electronics CBT
Electro-Mechanical CBT module descriptions
Click on the links below for detailed module descriptions: